Montes Doggett Small Round Cutting Board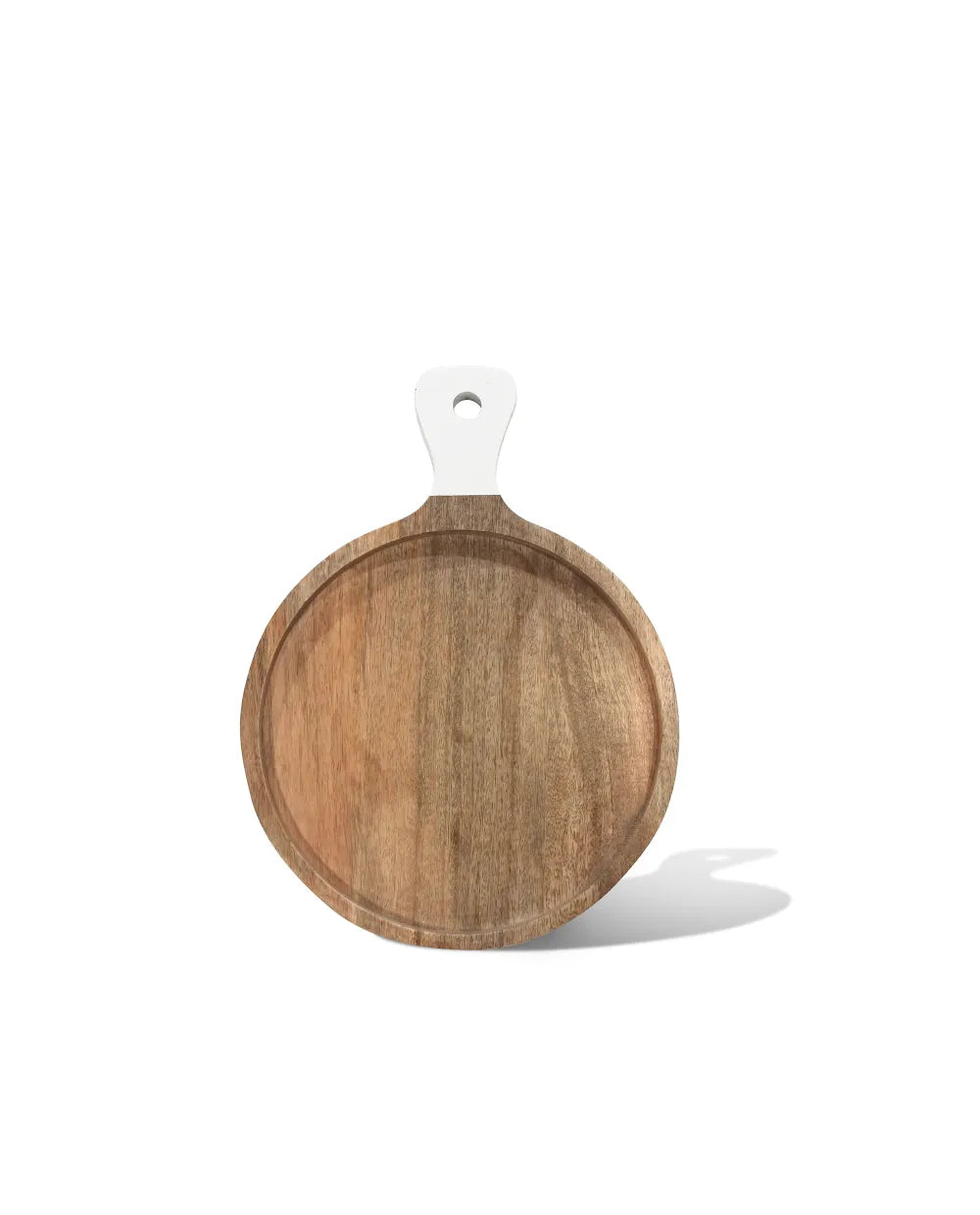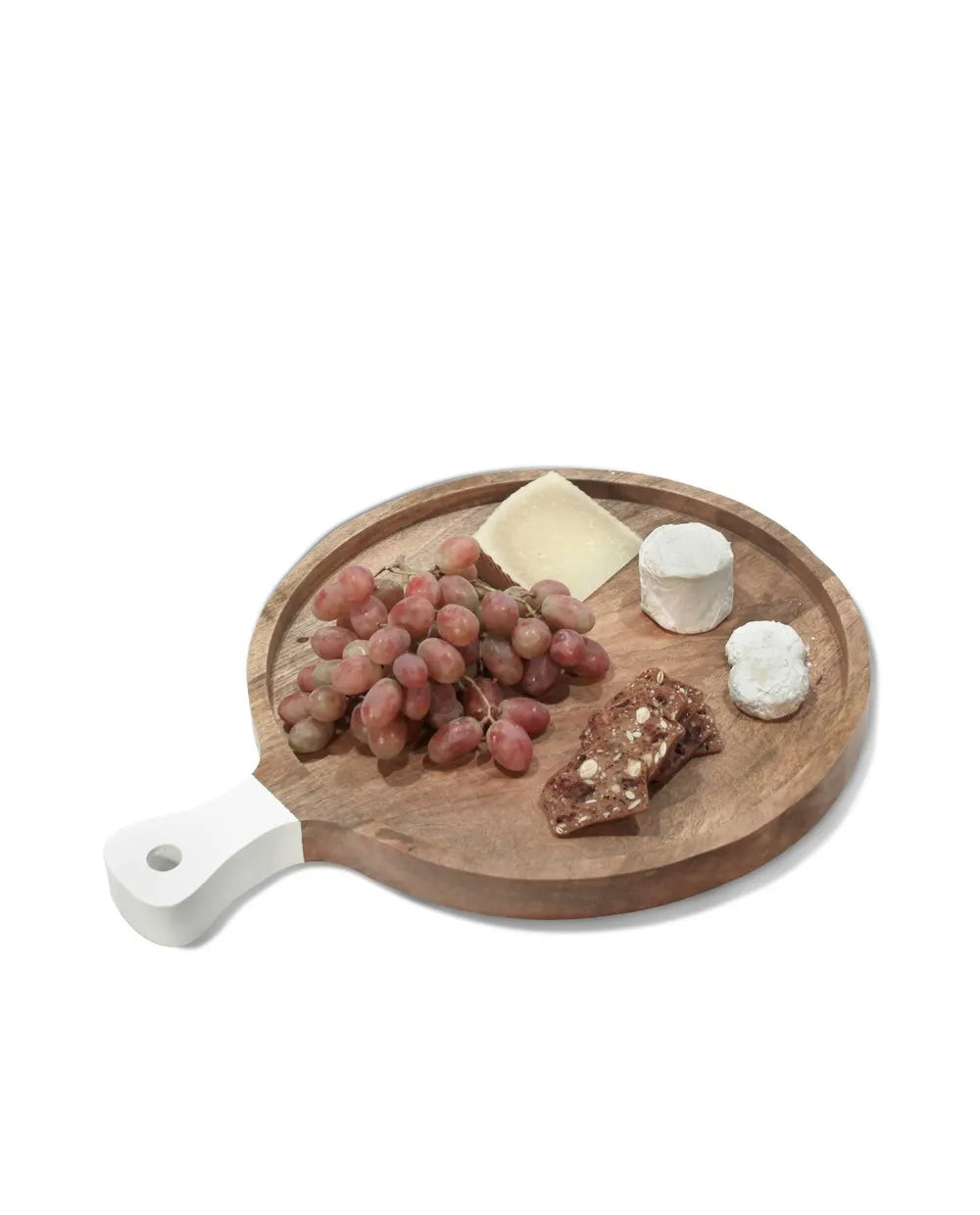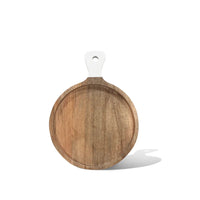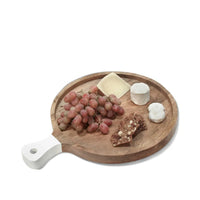 Montes Doggett Small Round Cutting Board
55030S-2 Round Teak Cutting Board, White Handle, Small
16"L 12"W 1.5"H 
Natural variations in wood make each board unique. Hand wash. Towel-dry with soft cloth. Do not submerge in water. Not dishwasher safe. Hand sanded and finished. Klin dried wood.
Montes Doggett believes in fair trade and celebrates the inherent beauty and craftsmanship of pottery made by loving hands. As you choose each piece, the fine work of the artists will spur good food, drink, laughter and memories at your table.
This item is only available in our retail store. For more information (include the name of the product), leave your information below.