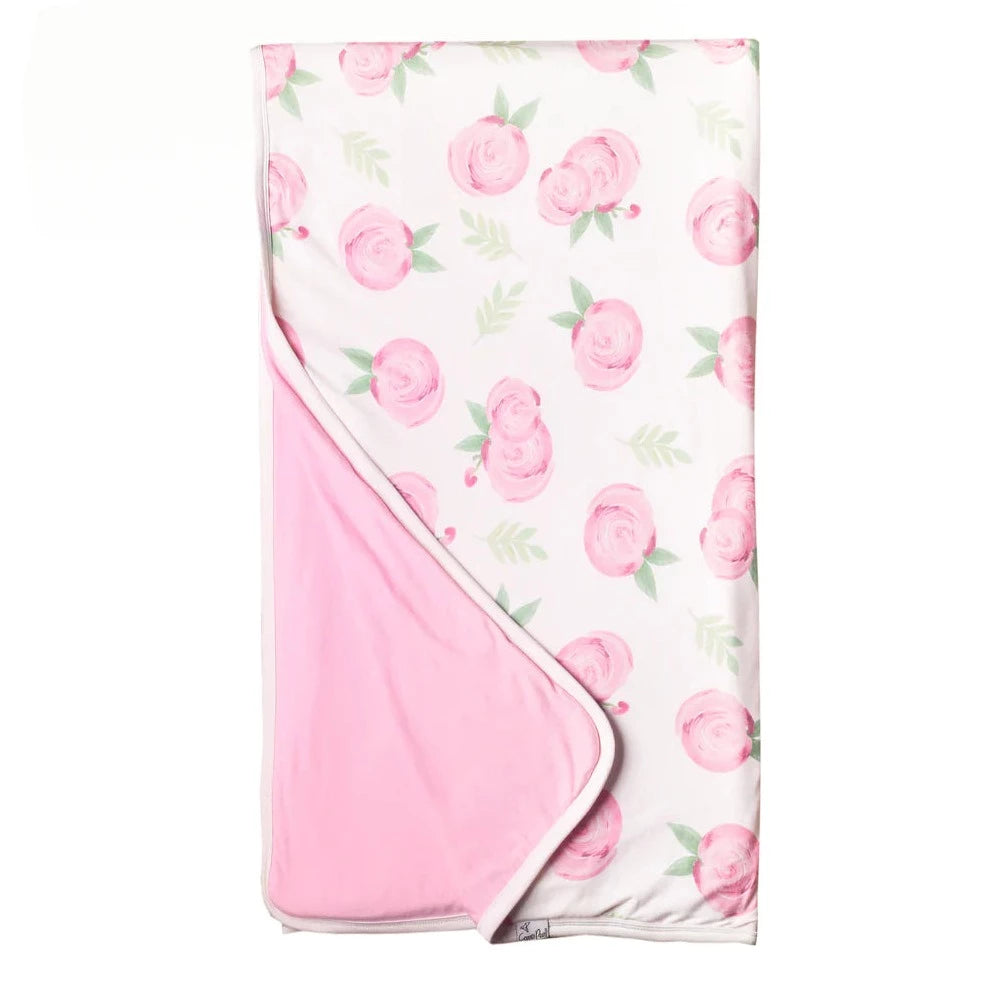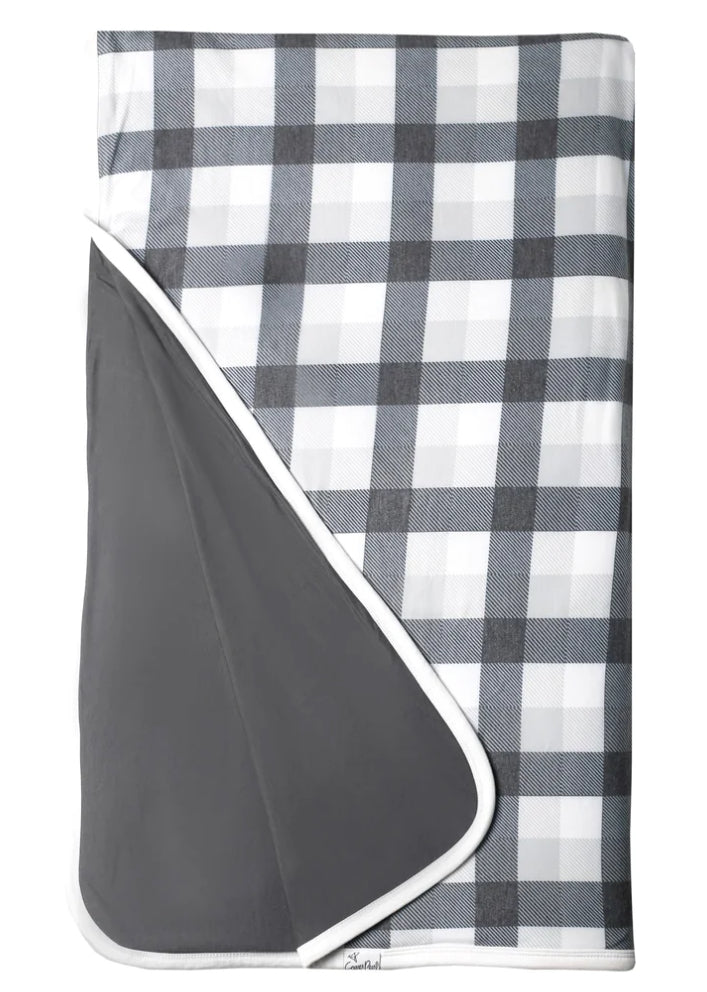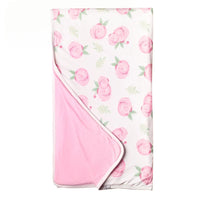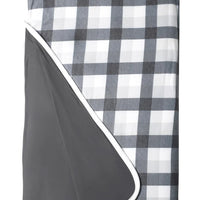 PREMIUM POLYESTER/RAYON BLEND – Our Jumbo three-layer quilts are designed with your comfort in mind. That's why we created them with ultra-soft, breathable fabric with just the right hint of stretch.  You can feel confident that the whole family will feel cozy and comfortable snuggled in this special throw blanket. These quilts are made from the same ultra-soft and stretchy material as our original knit swaddle blankets.

GENEROUS 60 x 72 SIZE – The large size allows this quilt to grow with the whole family—from after school chill time on the couch to group and family gatherings.

WARM AND COZY – Three distinct layers of premium knit make this Jumbo quilt an asset during cooler weather. Keeps the whole family cozy and warm, without overheating.
TRENDY, HIGH QUALITY DESIGNS – At Copper Pearl we pride ourselves on making high quality products that always look great wherever they are being used. Our Jumbo three-layer quilts are simple, modern, and sure to elevate anyone's style. These Jumbo quilts make the perfect gift!
PAIR PERFECTLY WITH COPPER PEARL PRODUCTS– Our trendy, Jumbo three-layer quilts flaunt our signature prints and patterns. They are made to coordinate perfectly with products you already own and love!