Bow Swaddle- Pearl Strand Silk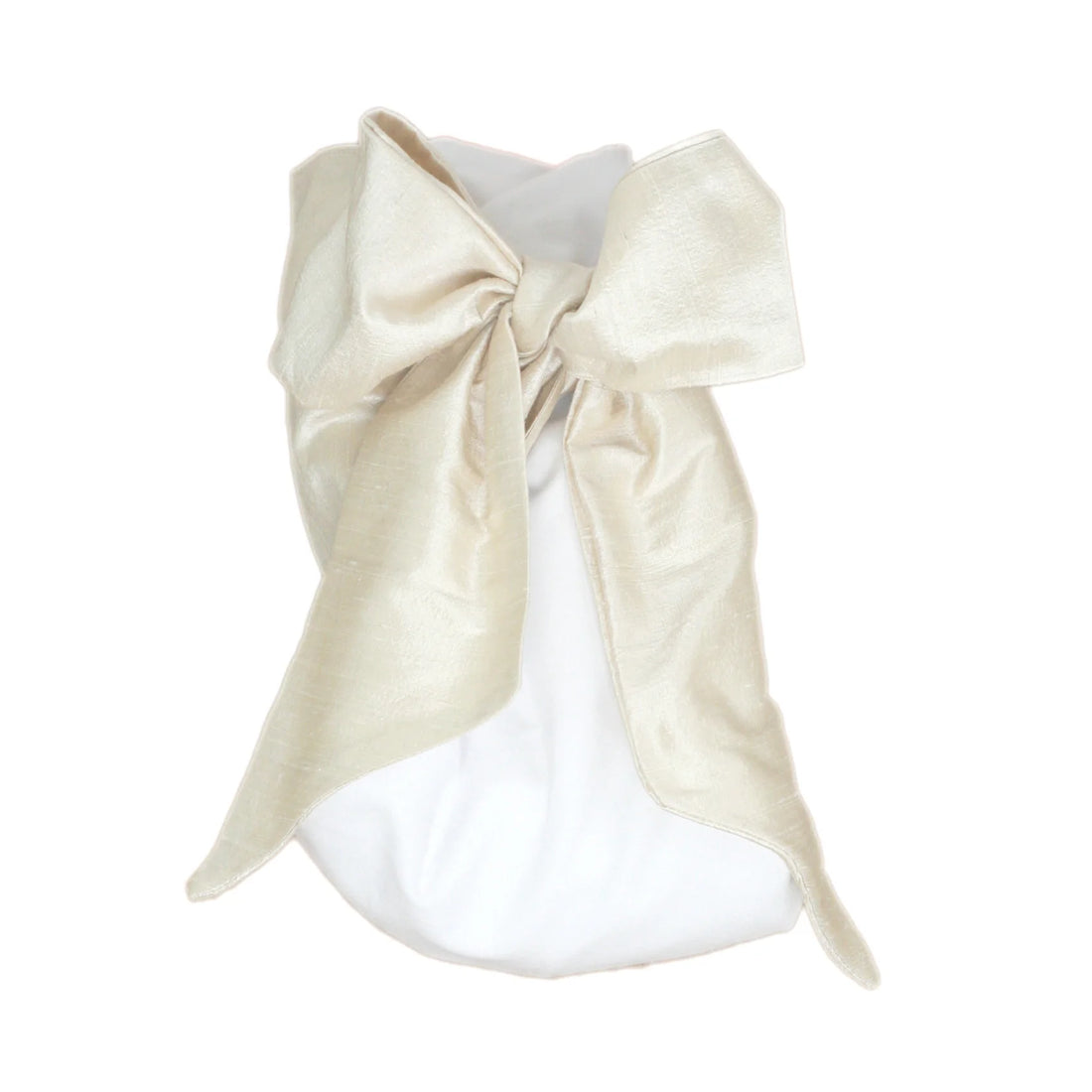 Bow Swaddle- Pearl Strand Silk
The Bow Swaddle® in 100% Silk is twice as nice.  It's the grandest  way to welcome the greatest gift.  The Bow Swaddle is perfect for newborn pictures, mother baby photographs, and to frame in a shadow box as a keepsake.  They say you get one chance to make a first impression- make it precious!
Our Bow Swaddle fits babies up to 10 weeks.
This item is only available in our retail store. For more information (include the name of the product), leave your information below.