Beaufort Bonnet Dolly's Addie Angel Sleeve Dress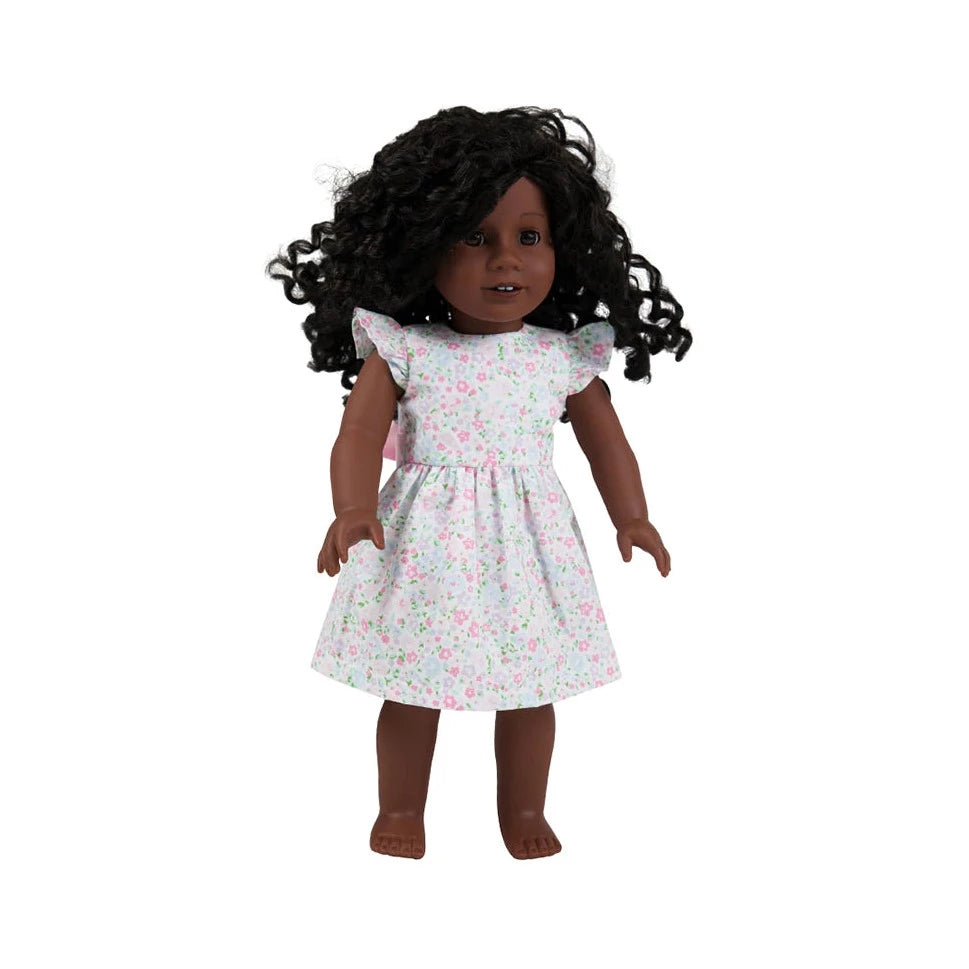 Beaufort Bonnet Dolly's Addie Angel Sleeve Dress
Our Dolly's Addie Angel Sleeve Dress is Dolly & Me matching perfection!
Mountain Brook Mini Floral With Palm Beach Pink
Fits any 18" doll. Doll is not included. 
This item is only available in our retail store. For more information (include the name of the product), leave your information below.